Special Events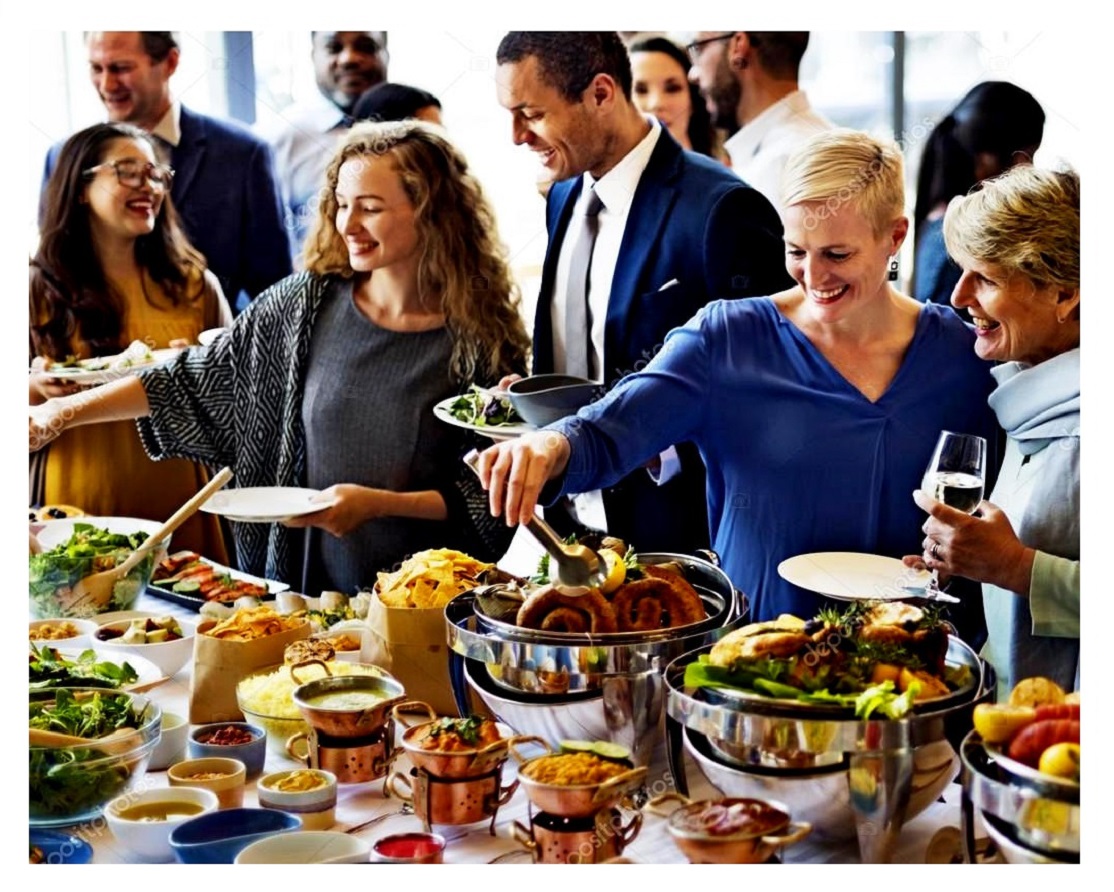 Bentwater offers an ideal setting and every resource necessary to host nearly any type of special event, with smashing success.
From rehearsal dinners to birthday parties, company holiday parties, anniversaries and everything in between, Bentwater's Special Event & Culinary Team specialize in turning your vision into reality. Our main Clubhouse, surrounded by two 18-hole golf courses, and our stunning Yacht Club, overlooking five miles of open water, both offer a unique venue, sure to meet your every need.
Our fully furnished Guest Villas offer a variety of room types and amenities for convenient, overnight accommodations, all within Bentwater's gates.
Special Event accommodations include:
Venue Access from 8:30am - 2:30pm or 4:00pm - 10:00pm
Venue access times are inclusive of setup and breakdown of all décor. If you would like to extend the time for your setup, breakdown or event, please speak with your selected Bentwater event professional.
We are always happy to extend a great party so please speak with your Bentwater event professional for more details.
We provide chiavari chairs with ivory cushions at the Yacht Club and Harbor View Room and cross back banquet chairs at the Country Club. We have a variety of sizes for your tables—48" Rounds (4-6 guests), 60" Rounds (8-10 guests), 72" Rounds (10-12 guests), Queen Tables (6-8 guests) and 30" Bar Highs. Please contact your selected Bentwater event professional for assistance in laying out the room for your perfect event.
We will allow outside catering at the Yacht Club, Northshore Lounge, and Harborview Room. The caterer you choose will have to provide a current health permit and signed Bentwater waiver. TABC does not allow any outside alcohol to be brought onto the premises.
Predetermined Staff-To-Guest Ratio for Luxury Hospitality
Our exceptional staff is provided for all Bentwater catered events. Please speak with your Bentwater event professional for any staffing needs for outside-catering.
When selecting Bentwater for your catering, one complimentary tasting is included for two guests. Our tastings are available five times a year, and will need to be arranged with your Bentwater event professional at least one month prior to the scheduled tasting. If an additional tasting is needed, a $25 Tasting Fee (for group, not per person) plus the per person cost of the tasting menu (tea & soda included) would be charged.
When you select Bentwater as your venue, your table linens and napkins are included in your rental fee. You will have your choice of white, black or navy spandex linens for all of your guest tables along with a white, black or ivory napkin.
If you want to take the worry out of decorating your tables, we can provide one of our classic centerpieces: Hurricane Glass with LED Candle, Three Floating Candle Vases (candles are $1 each) or a Green Boxwood in a silver vase. We can also provide silver or gold mercury votive candles for $0.50 per votive.
Rehearsal times may be booked (45) days prior to your event. All rehearsal times must be scheduled prior to 6:00pm for one hour duration. Location and times are subject to space and availability.
Venue Access for Bridal Portraits or Engagement Photos
Complimentary use of the resort grounds and changing room for your bridal portrait or engagement photos. Locations and times are subject to space and availability.
Discounted room rates for guests with a minimum room block of 15 contracted rooms per night.
Schedule Your Tour Today!
(936) 597-2516