Culinary Offerings
You have a vision for your dream wedding or special event, and we turn that vision into reality. With imaginative presentations and a universe of options, your dining experience will reflect your personal taste. Delicious and inspired, Bentwater's culinary offering begins with a private tasting that will inspire and guide you toward the perfect reception for you and your guests.
Choose from the following customizable styles of service.
Cocktail Receptions
Tray Passed: Let your guests mix & mingle as we serve them a variety of hors d'oeuvres and passed bites.
Stationary Display: Enjoy stationary culinary arrangements of antipasti, charcuterie, imported cheeses, fruits & spreads.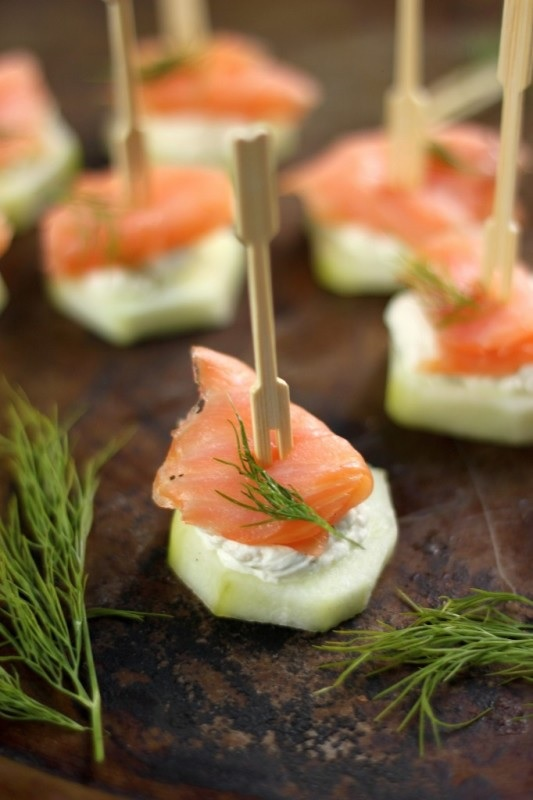 Dinner Service
Buffet: Casual & efficient, this is a great way to offer variety from regionally inspired cuisine to customized selections.
Specialty Stations: Interactive & innovative, our specialty stations are perfect for serving multiple cuisines. They offer versatility and the opportunity for guests to meet and mingle during dinner.
Plated Guest: Seated and served a multi-course classic & elegant, single or duo option. This style of service allows you to plan your wedding menu with confidence, giving you the opportunity to choose each course in advance.
Contact your Bentwater Venue Coordinator for more information:
(936) 597-2516