Republican Women Luncheon
Event Location:
The Country Club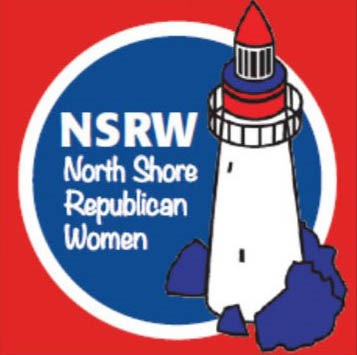 NORTH SHORE
REPUBLICAN WOMEN
Monthly Luncheon

---
Bentwater Country Club Magnolia Room
Sign-in: 10:30am
Meeting: 11:00am
Lunch: 11:30am
Program: 12:00pm
(Meetings generally end at approximately 1:00 p.m.)
---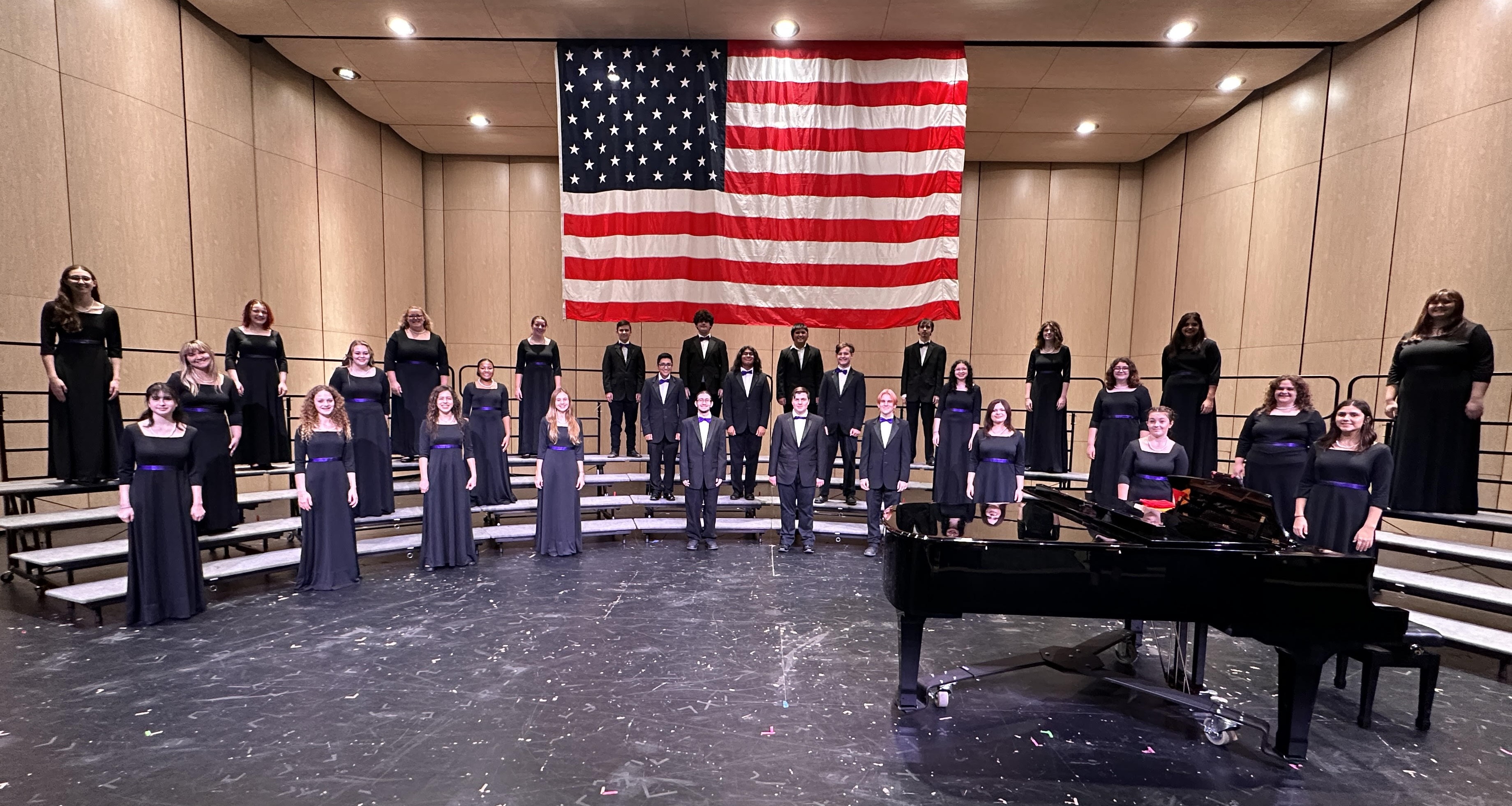 THIS MONTH'S PROGRAM:
Christmas music by the Willis High School Wildkat Choir
Installation of 2023 NSRW Officers
The Wildkat Choir is honored to represent the upstanding young adults of Willis High School. They have been invited to sing all over the country from Chicago to Florida and received multiple sweepstakes ratings from acclaimed judges at UIL. As much as they enjoy travel, they truly love to perform locally and give back to the community that helped raise them. The Wildkat Varsity Mixed choir is under the direction of Laurelyn Korfhage and Chelsea Jimenez.
---
Sign-in starts at 10:30 a.m. The meeting will begin at 11 a.m., with lunch at 11:30 a.m. The program will begin at Noon. Meetings last until approximately 1:00 p.m.
Lunch is optional, but reservations must be made by 12:00 am on the Wednesday prior to the Luncheon (8 days before), even if you're not eating.
---
For more information or questions about this meeting, visit the NSRW website at www.nsrepublicanwomen.org.
---
EXAMPLE LUNCH MENU
11:30am
Water, iced tea, and coffee included
Cash Bar Available
Dinner rolls and butter
ENTRÉE
Boeuf à la Bourguignonne
Burgundy-style beef stew with lardons and mushrooms. Served with horseradish potato purée and glazed root vegetables.

DESSERT
$23
(all-inclusive per person)
---
Reservations can be made by
clicking on the register link below.

Political advertising paid for by North Shore Republican Women PAC, Leigh Billingsley, treasurer, 108 Club Creek Dr., Montgomery, TX 77356. Contributions are not federal tax deductible as charitable contributions. Corporate Contributions Are Not Permitted. North Shore Republican Women is an independent, member sponsored, organization and has no affiliation with Bentwater Yacht & Country Club, Ltd.