Republican Women Luncheon
Event Location:
The Country Club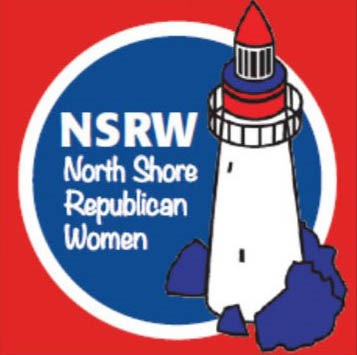 NORTH SHORE
REPUBLICAN WOMEN
Monthly Luncheon Meeting

---
Bentwater Country Club
Sign-in: 10:45am
Speaker: 11:00am
Lunch: 11:30am
Program: 12:00pm
(Meetings generally end at approximately 1:00 p.m.)
---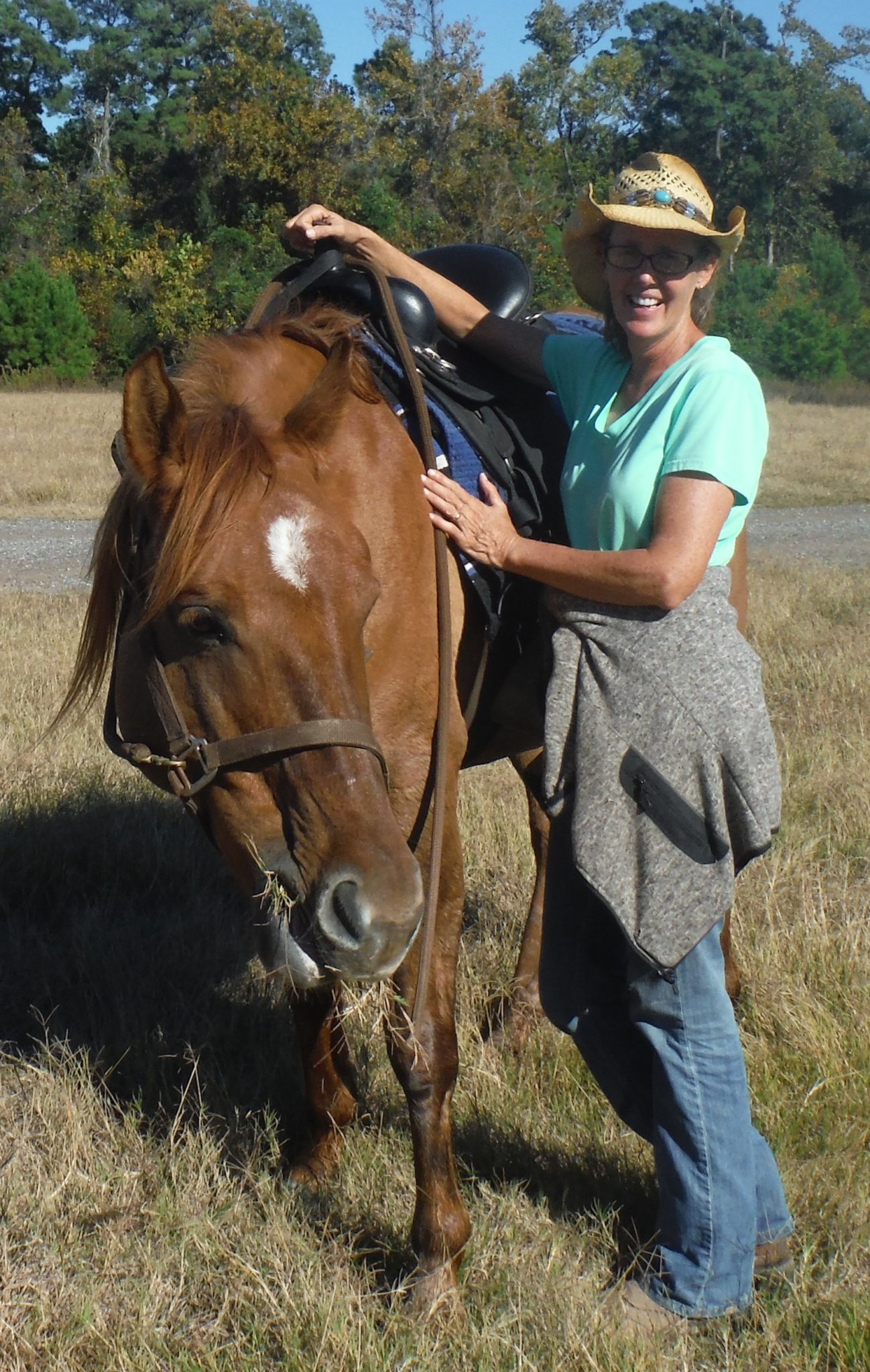 Our November speaker is Donna Stedman, Executive Director of Henry's Home Horse Sanctuary. Henry's Home is a non-profit horse and human sanctuary located in Conroe that welcomes visitors and volunteers through their unique Horses & Heroes Equine Therapy Program. The program builds friendships between veterans and first responders and their families with the horses, helping them cope with issues like PTSD and anxiety. Their program is recognized by the Disabled Veterans National Foundation. Henry's Home was founded in 2014 by Stedman. She has been the Executive Director since 2018. Donna and her husband have three children.
For more information or questions about this meeting, visit the NSRW website at www.nsrepublicanwomen.org.
---
PLATED LUNCH MENU

11:30am
SOUP
Tomato Basil soup
SALAD BAR
Scoop of chicken salad
field greens, iceberg lettuce, hard-boiled egg, tomatoes, cucumber, celery, carrot, bacon, red onion, grated cheddar, croûtons, garbanzo beans, sunflower seeds and green peas & rainbow carrots
DRESSINGS
Ranch and balsamic dressing
DESSERT

Persimmon pudding with cinnamon whipped cream
$20
(All-Inclusive Per Person)

---
Reservations can be made by
clicking on the register link below.

Political advertising paid for by North Shore Republican Women PAC, Leigh Billingsley, treasurer, 108 Club Creek Dr., Montgomery, TX 77356. Contributions are not federal tax deductible as charitable contributions. Corporate Contributions Are Not Permitted. North Shore Republican Women is an independent, member sponsored, organization and has no affiliation with Bentwater Yacht & Country Club, Ltd.