Republican Women Luncheon
Event Location:
The Country Club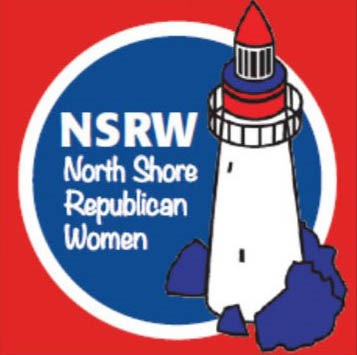 NORTH SHORE
REPUBLICAN WOMEN
Monthly Luncheon Meeting

---
Bentwater Country Club
Sign-in: 10:45am
Meeting: 11:00am
Lunch: 11:30am
Program: 12:00pm
(Meetings generally end at approximately 1:00 p.m.)
---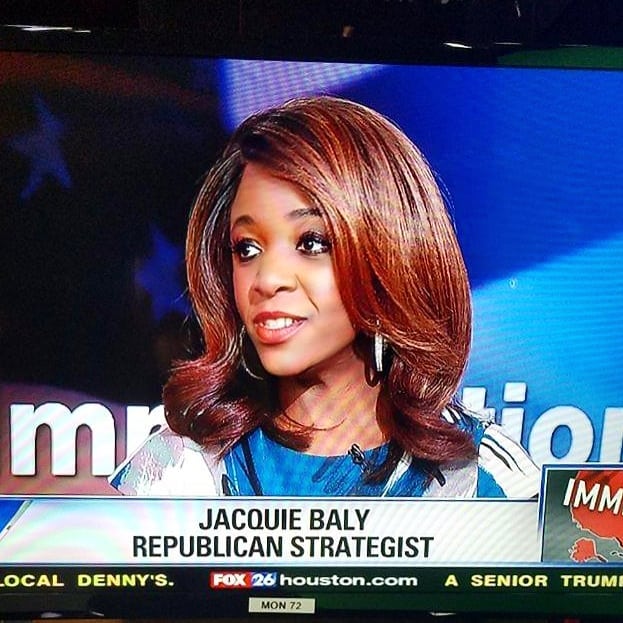 Jacquie Baly, President of Baly Projects, political analyst, and Adjunct Professor at the University of Houston

Jacquie Baly, President of BalyProjects, has been a leader in the Houston region's business and policy com-munities for more than two decades. Jacquie founded BalyProjects with the objective of providing public affairs and media relations services to clients. She began her career as a city and regional planner for numerous entities, then served as Governor Rick Perry's appointee on water and wastewater issues. Soon after she was elected as Mayor Pro Tem and Councilmember At Large for the City of Sugar Land and most recently became an advisor and appointee of Governor Greg Abbott's on higher education initiatives. Jacquie can be seen and heard as a political analyst for various television and radio stations including FOX 26, KTRH and KSEV.
For more information or questions about this meeting, visit the NSRW website at www.nsrepublicanwomen.org.
---
LUNCH MENU

11:30AM
SOUP
Tomato Basil soup
SALAD BAR
Chicken salad

Field greens, iceberg, hard-boiled egg, tomatoes, cucumber, celery, carrot, bacon, red onion, grated Cheddar, croûtons, garbanzo beans, sunflower seeds and green peas
DRESSINGS
Ranch and balsamic dressing
PLATED DESSERT
Olive oil cake, fresh berries and Mascarpone cream
---
Reservations can be made by
clicking on the register link below.

Political advertising paid for by North Shore Republican Women PAC, Leigh Billingsley, treasurer, 108 Club Creek Dr., Montgomery, TX 77356. Contributions are not federal tax deductible as charitable contributions. Corporate Contributions Are Not Permitted. North Shore Republican Women is an independent, member sponsored, organization and has no affiliation with Bentwater Yacht & Country Club, Ltd.