Republican Women Luncheon
Event Location:
The Country Club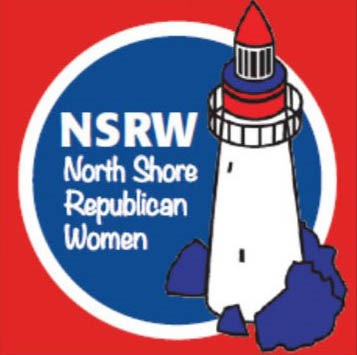 NORTH SHORE
REPUBLICAN WOMEN
Monthly Luncheon Meeting

---
Wednesday, May 1st, 2019
Bentwater Country Club
Sign-in: 10:45am
Meeting: 11:00am
Lunch: 11:30am
Program: 12:00pm
(Meetings generally end at approximately 1:00 p.m.)
---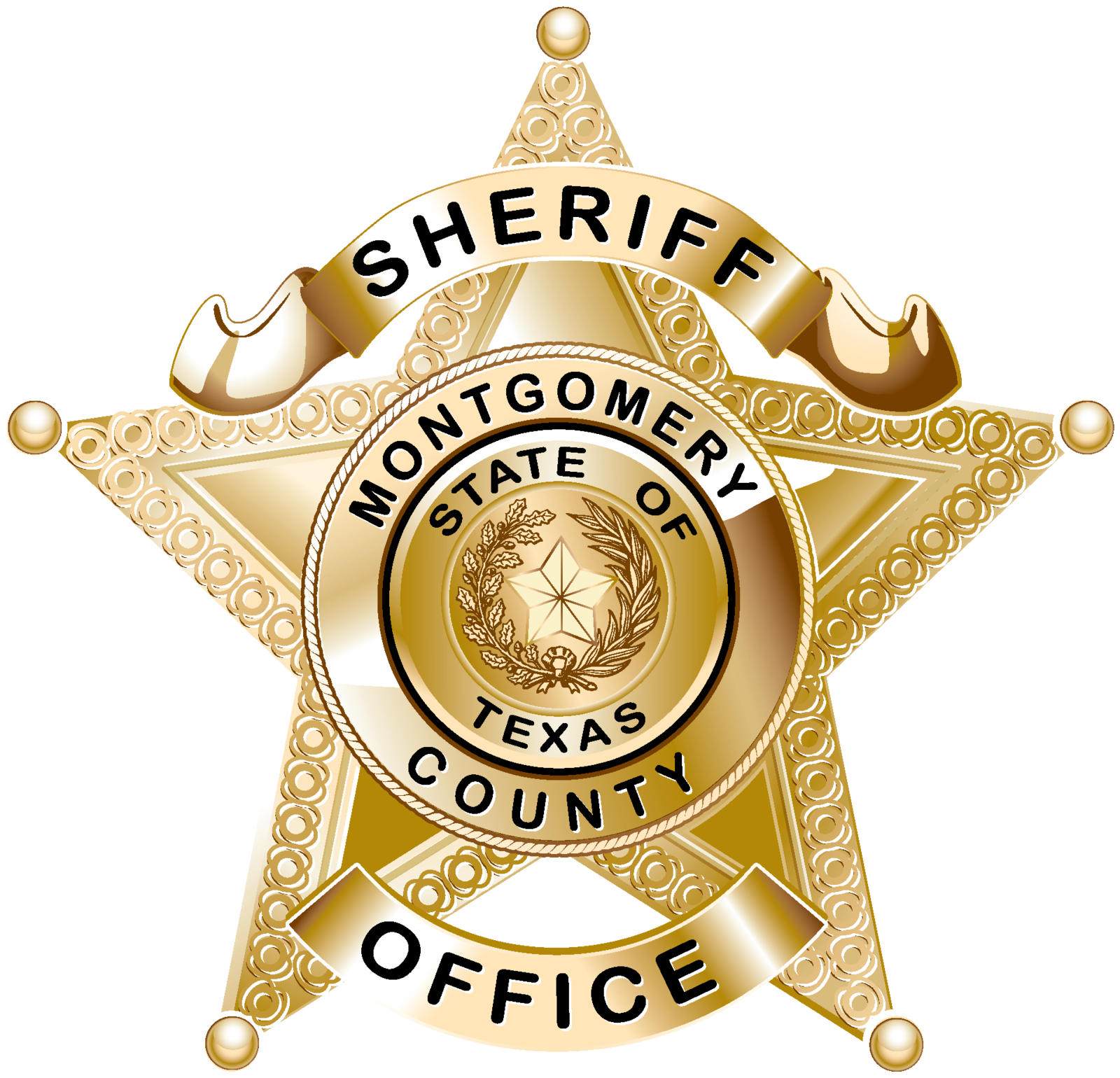 Our speaker this month is Specialist Jason Henson, of the Montgomery County Sheriff's Office. Jason's presentation is titled, "Civilian Response to an Active Shooter Event". This very important program deals with numerous aspects of this difficult topic, including learning to cope with and survive traumatic events. This is a highly relevant topic all citizens should be aware of and informed on.
We look forward to seeing you there!
For more information or questions about this meeting, visit the NSRW website at www.nsrepublicanwomen.org.
---
PLATED LUNCH
11:30am
SOUP
Cream of mushroom soup
SALAD BAR
Field greens, iceberg, hard-boiled egg, tomatoes, cucumber, celery, carrot, bacon, red onion, grated Cheddar, croûtons, garbanzo beans, beets, sunflower seeds and green peas, chicken salad
DRESSINGS
Ranch and balsamic dressing
DESSERT
Key lime bar
---
Reservations can be made by
clicking on the register link below.

Political advertising paid for by North Shore Republican Women PAC, Leigh Billingsley, treasurer, 108 Club Creek Dr., Montgomery, TX 77356. Contributions are not federal tax deductible as charitable contributions. Corporate Contributions Are Not Permitted. North Shore Republican Women is an independent, member sponsored, organization and has no affiliation with Bentwater Yacht & Country Club, Ltd.