Republican Women Luncheon
Event Location:
The Country Club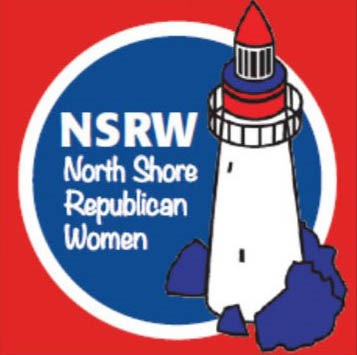 NORTH SHORE
REPUBLICAN WOMEN
Monthly Luncheon Meeting

---
Wednesday, April 3, 2019
Bentwater Country Club
Sign-in: 10:45am
Meeting: 11:00am
Lunch: 11:30am
Program: 12:00pm
(Meetings generally end at approximately 1:00 p.m.)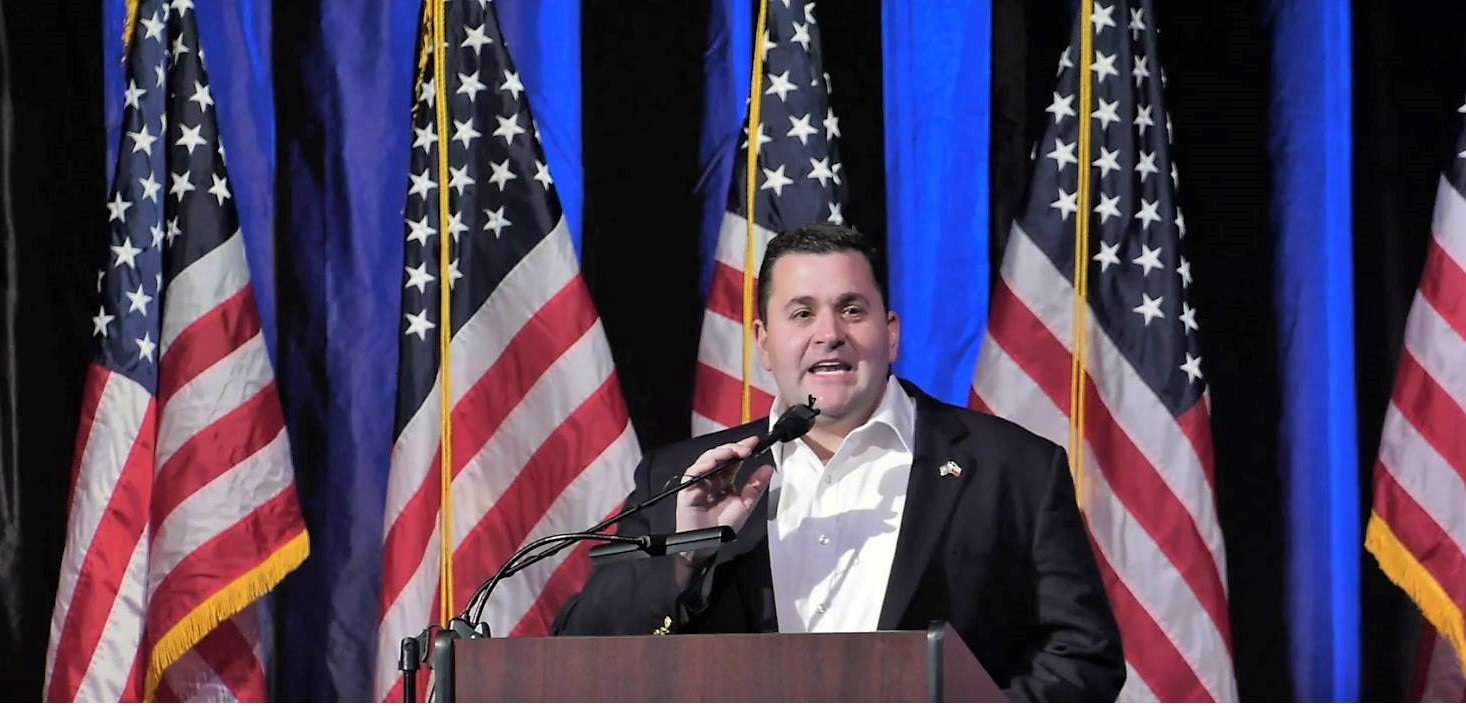 Our program this month features Nick Adams, a best-selling author, commentator & founder of FLAG - Foundation for Liberty and American Greatness - the leading voice for American pride.
Born and raised in Australia, Nick was publicly elected the youngest Deputy Mayor in Australian history in Sydney, at the age of twenty-one. Nick has appeared on virtually every major televi-sion and radio program, and his work has appeared in newspapers around the world. His latest book, Green Card Warrior, detailing his journey to America, received special distinction in March 2017, with President Donald Trump declaring it "a must read."
For more information on Nick Adams, go to NSRW website at www.nsrepublicanwomen.org.
Reservations can be made by
clicking on the register link below.

Political advertising paid for by North Shore Republican Women PAC, Leigh Billingsley, treasurer, 108 Club Creek Dr., Montgomery, TX 77356. Contributions are not federal tax deductible as charitable contributions. Corporate Contributions Are Not Permitted. North Shore Republican Women is an independent, member sponsored, organization and has no affiliation with Bentwater Yacht & Country Club, Ltd.