Republican Women Luncheon
Event Location:
The Yacht Club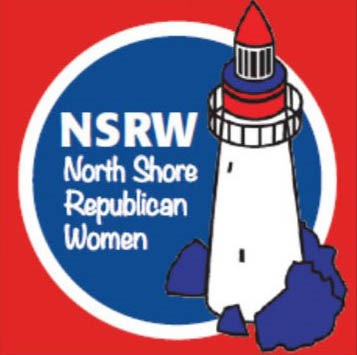 NORTH SHORE
REPUBLICAN WOMEN
Monthly Luncheon Meeting

---
at the Bentwater Yacht Club
Sign-in: 10:30am
Meeting: 11:00am
Lunch: 11:30am
Program: 12:00pm
(Meetings generally end at approximately 1:00 p.m.)
---
Loren Spivack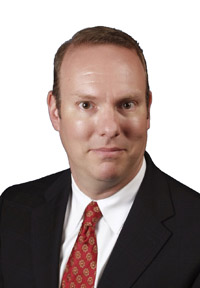 Loren Spivack "The Free Market Warrior" was born and raised in Massachusetts and spent most of his adult life in New York City. Before becoming active in politics, Spivack worked for several non-profits and as a management consultant for both profit and non-profit companies.
Spivack founded "Free Market Warrior" in 2009 in an effort to make a positive difference in American politics and economics. His "Free Market Warrior" store was expelled from Concord Mills Mall in North Carolina in July of 2009 for selling material critical of the Obama Administration. (Mall owners, Simon Property Group, are major Democratic donors.) Since then Loren has devoted his time to teaching conservative groups about free market economics. He conducts "Economic Literacy" seminars across the United States. So far, Spivack has delivered his famous seminar on "Economic Literacy" to over 200 groups in 20 states.
Spivack is also the author of four books, the most recent "To Think I Saw It On CNN Live" has been called "A Scathing, behind the scenes satire that exposes the media's culpability in where we stand today".
---
For more information or questions about this meeting, visit the NSRW website at www.nsrepublicanwomen.org.
---
LUNCH MENU

11:30am
Iced water with lemon slices, tea, and coffee
Dinner rolls and butter
Carbonnade of Beef Flamande
Belgium-style beef stew with caramelized onions, Dijon mustard, veal stock and dark beer,
sautéed spaetzli and glazed vegetables
DESSERT
Chocolate-raspberry mousse "verrine"
$20
(All-Inclusive Per Person)
---
Reservations can be made by
clicking on the register link below.

Political advertising paid for by North Shore Republican Women PAC, Leigh Billingsley, treasurer, 108 Club Creek Dr., Montgomery, TX 77356. Contributions are not federal tax deductible as charitable contributions. Corporate Contributions Are Not Permitted. North Shore Republican Women is an independent, member sponsored, organization and has no affiliation with Bentwater Yacht & Country Club, Ltd.