Event Time:
9:00 am - 11:30 am
Event Location:
Bentwater Golf Practice Facility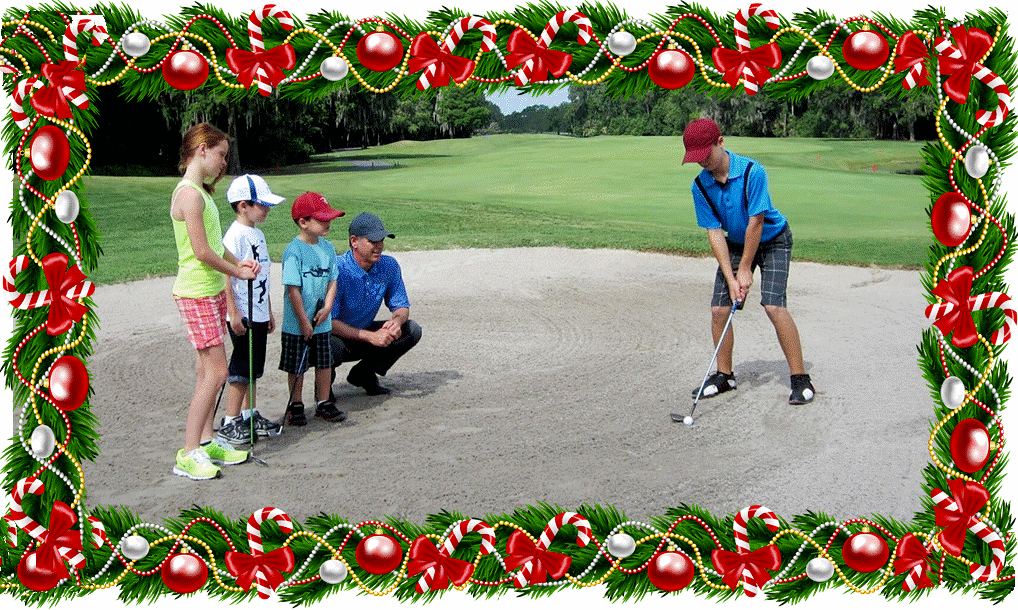 December 28th & 29th
At the Golf Practice Facility
9:00am - 11:30am
$125
This is a great way to either introduce the game of golf to a junior or to keep their game sharp through the winter months. Mark Massengale and his team of instructors will teach juniors the fundamentals of the game, including the full swing, putting, chipping, bunker play, rules and etiquette. Most importantly, juniors will learn how to have fun playing this great game!
To sign-up for any Golf Academy offering, please call 936-597-2261 or email Mark at [email protected].