Candy Crawl Vehicle Sign-Up
Event Time:
5:00 pm - 7:00 pm
Event Location:
The Country Club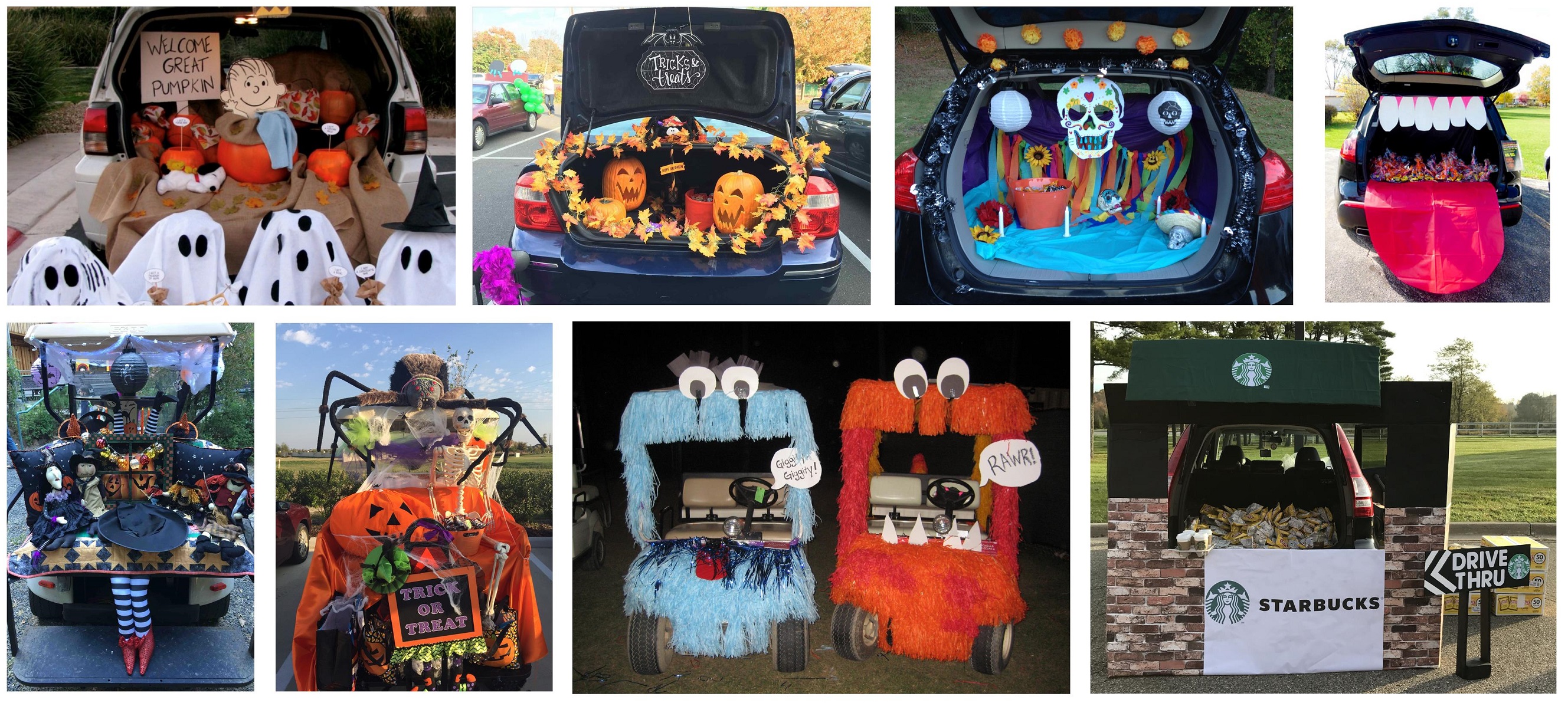 CANDY CRAWL VEHICLE SIGN-UP
Join us for a fun Halloween tradition. You are officially invited to sign-up your vehicle or golf cart (at the link shown below), decorate it as creatively as you would like, fill it full of candy, and make it a night to remember for all of our little trick or treaters.
EVENT DETAILS
DATE & TIME
Saturday, October 30th, 2021
5:00 pm - 7:00 pm
LOCATION
Tennis Courts Parking Lot
ARRIVAL/SETUP TIME
4:00 pm
ADDITIONAL DETAILS
Decorated Cars & Golf Carts Welcome
Members will provide candy
No Fee to Participate
Your participation will make this a great event and a memorable experience for everyone. If you have any questions or would like more information, please call the Country Club Front Office at 936-597-6219, or by email at [email protected].
---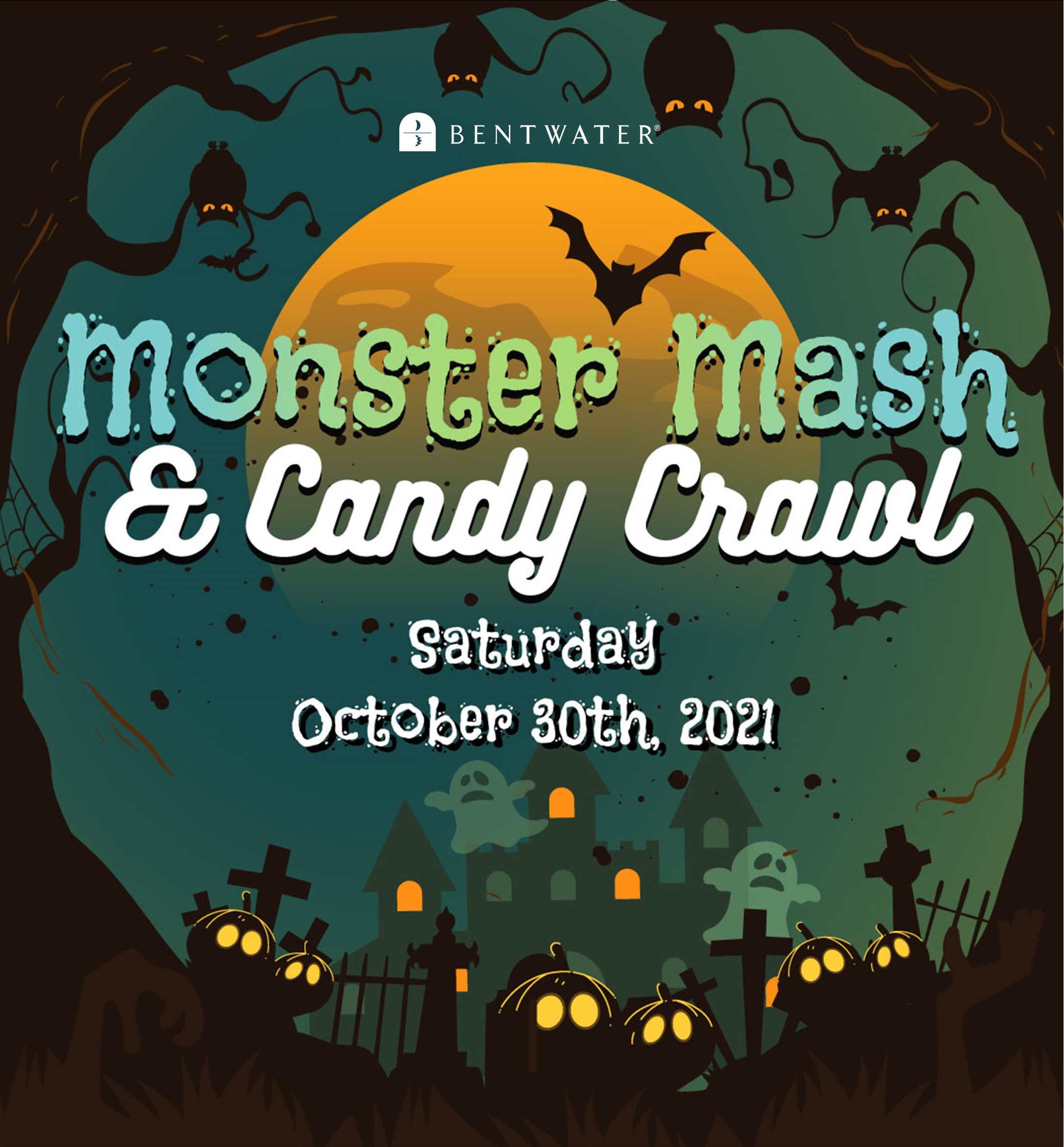 MAKE YOUR MONSTER MASH BUFFET DINNER RESERVATIONS HERE
The Candy Crawl event is open to everyone. No reservations are required to attend.
Registration below is for participation with your decorated vehicle only.