Event Location:
The Yacht Club
Join us for a luncheon at the Yacht Club
December 13th, 2021

Doors will open at 10:30am
Meeting will begin at 11:15am
---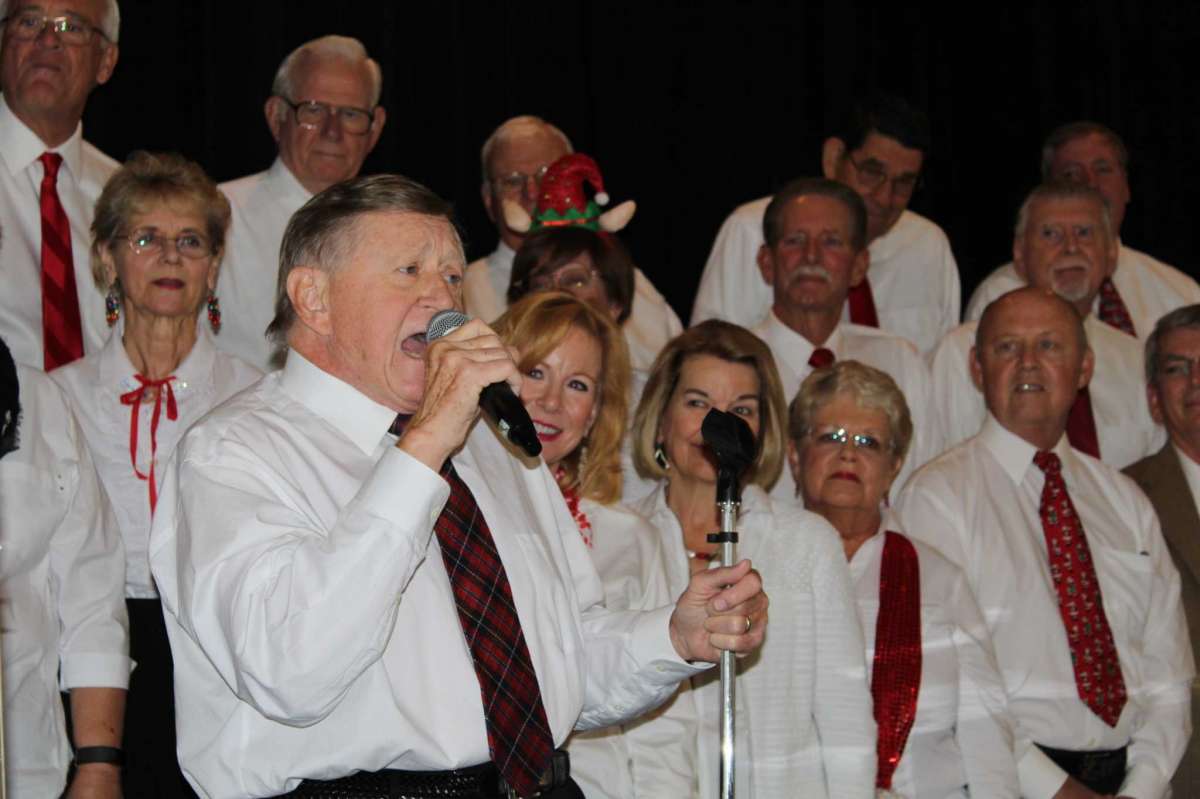 Featuring the Amen Chorus
The Amen Chorus will entertain Bentwater Ladies members with festive holiday music at December luncheon. This event is certain to put you in the holiday spirit. The luncheon will be held on December 13th at the Yacht Club. Doors open at 10:30 a.m. and the luncheon begins at 11:00 a.m. To make a reservation, go online or call the Club at 936.597.6219 by Thursday, December 9th. Please make sure the Club has confirmed your reservation by email as you will be required to check-in when you arrive.
---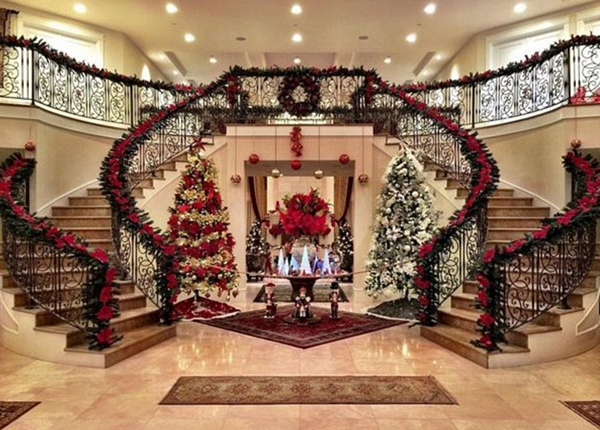 Get your tickets for the home tour!
The annual Holiday Home Tour will be held on December 8th and 9th from 4:00 p.m. to 8:00 p.m. each evening. Four beautiful homes decorated for the holidays will be featured. The home tour is open to Bentwater residents and their guests. Tickets may be purchased by contacting LuAnn Banks [email protected] or they are available at the POA office. Proceeds from ticket sales go to charities selected by participating homeowners. here is still a need for volunteers. If you can help, contact Nancy Petrucciani at [email protected].
---

Toys for Tots will be collected by Bruce Sellers and his band of elves at the December 13th BLO luncheon. Unwrapped toys for all ages through teens are needed. There is a greater need this year as we recover from the pandemic. Please drop off toys between 10:00 a.m. to 11:30 a.m. at the Bentwater Yacht Club.
---
REMINDER!! NO Mix & Mingle in December!!
---
December 13th, 2021
Lunch Menu
Tea & water
********
Dinner Rolls & Whipped Butter
********
Roasted Cornish game hens, cornbread stuffing, chicken jus, green beans almandine, and cranberry relish.
********
Sliced Yule Log
Rolled vanilla génoise with chocolate buttercream
______________________________________________
***ALTERNATE MEAL***
Small Cobb salad with spring mix, tomato, bacon, blue cheese crumbles, avocado, sliced hard-boiled egg and hot grilled chicken. Served with your choice dressing.
______________________________________________
$22.50
(All-Inclusive Per Person)
---
For a full calendar of all BLO activities throughout the year, visit the BLO website, here:
BentwaterLadiesOrganization.com
---
Register by Thursday, December 9th at 12:00 pm.

Registration for this luncheon can be made at the link shown below.
You may also call the Club at 936-597-6219.

CLICK BELOW TO REGISTER FOR THE LUNCHEON
The Bentwater Ladies Organization (BLO) is a member sponsored organization and not affiliated with Bentwater Yacht & Country Club, Ltd.