Event Location:
The Yacht Club
Join us for a luncheon at the Yacht Club
November 8th, 2021

Doors will open at 10:30am
Meeting will begin at 11:15am
---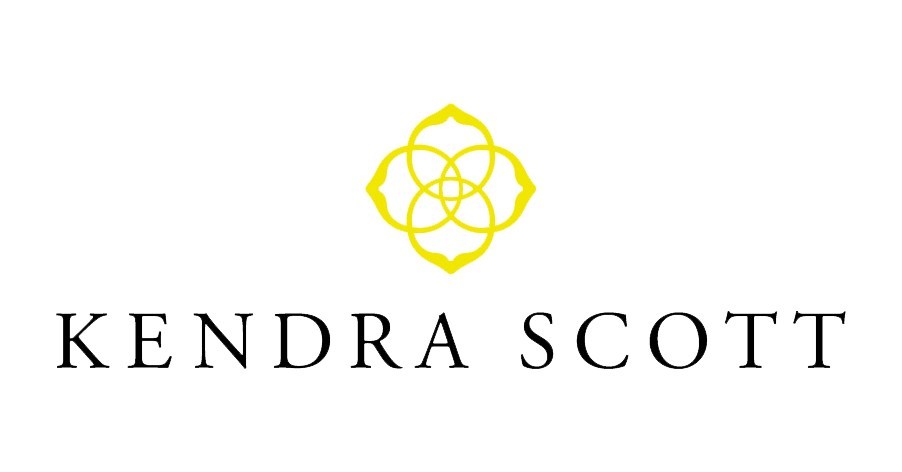 Kendra Scott "Pop-Up" Jewelry Sale
The Bentwater Ladies Luncheon on November 8th will feature guest speakers and a "pop-up" jewelry show by Kendra Scott. Doors open at 10:30 a.m. and the luncheon begins at 11 a.m. Reservations due by Thursday, November 4th at 12:00pm.
To make a reservation, click the "register" button below or call the Club at 936.597.6219. Please make sure you have a confirmation from the Club for your lunch reservation. Kendra Scott will accept cash and credit cards for purchases and raffle off two pieces of jewelry with purchase. Kendra Scott will donate 20% of the November sales to the Juvenile Diabetes Research Foundation in honor of National Diabetes Awareness Month. Time to consider holiday gifts!!
---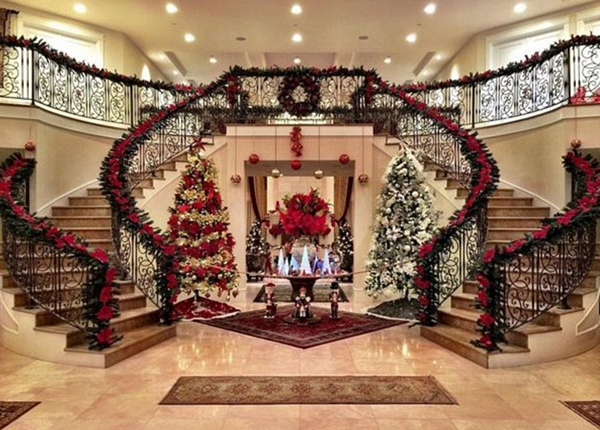 Tickets on Sale for Holiday Home Tour December 8th & 9th
Four beautiful homes will be decorated for the holidays on the 2021 Holiday Home Tour. Residents and their guests will be able to tour the homes from 4 p.m. to 8 p.m. on Wednesday, December 8 and Thursday, December 9th.
Tickets will be available at the November Bentwater Ladies Luncheon and by contacting LuAnn Banks at [email protected] or 281-687-7271. Tickets are $20 if purchased ahead of the tour and $25 if purchased the day of the tour. Check the BLO website at www.bentwaterladiesorganization.com for more information.
---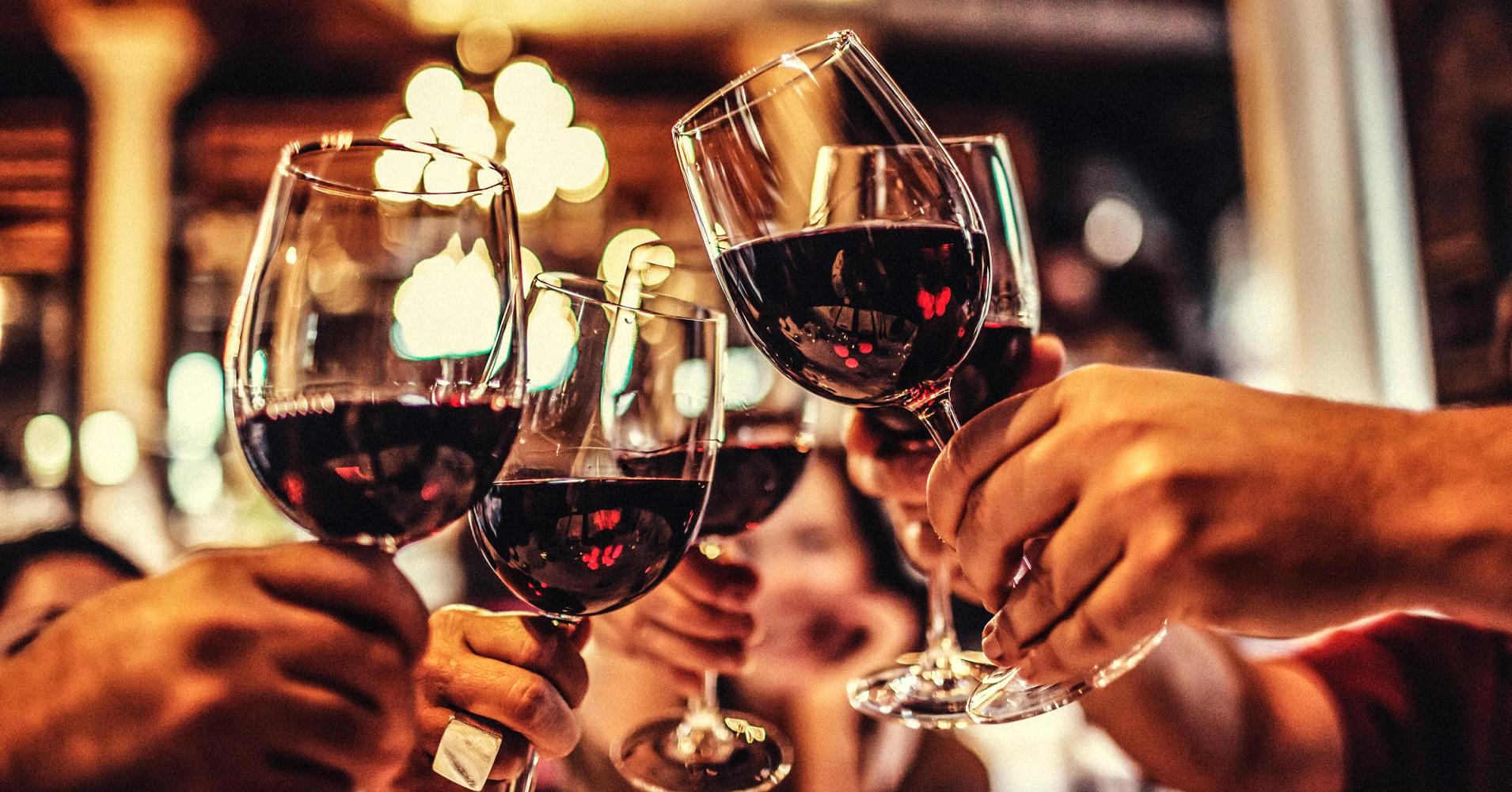 Mix & Mingle
All are invited to Mix & Mingle, our monthly get together at the Country Club Grill. Come meet neighbors for fun and fellowship. Happy hour prices, and partners are welcome. The next Mix & Mingle will be held on Thursday, November 11th from 4 p.m.- 7 p.m. If you plan to stay for dinner, reservations are recommended.
---
November 8th, 2021
Lunch Menu
Tea & water
********
Dinner Rolls & Whipped Butter
********
Slow roasted pork loin with sweet apple chutney, butternut squash purée, and Brussels sprouts.
********
Pumpkin Cheesecake
______________________________________________
***ALTERNATE MEAL***
Small Cobb salad with spring mix, tomato, bacon, blue cheese crumbles, avocado, sliced hard-boiled egg and hot grilled chicken. Served with your choice dressing.
______________________________________________
$22.50
(All-Inclusive Per Person)
---
For a full calendar of all BLO activities throughout the year, visit the BLO website, here:
BentwaterLadiesOrganization.com
---
Register by Thursday, November 4th at 12:00 pm.

Registration for this luncheon can be made at the link shown below.
You may also call the Club at 936-597-6219.

CLICK BELOW TO REGISTER FOR THE LUNCHEON
The Bentwater Ladies Organization (BLO) is a member sponsored organization and not affiliated with Bentwater Yacht & Country Club, Ltd.