Event Location:
The Yacht Club
Join us for a luncheon at the Country Club!
Doors open at 10:30 am
Meeting begins at 11:15 am
---

Please join us for the BLO October 10th luncheon - How to Plan a Great Party. Meet Angel Dauphine from Stages Great Events and learn her secrets to hosting a great celebration - what to do and what NOT to do. Also, Tiffany Burley, owner of A Pop of Color, with incredible balloon arrangements and the impact they make on any party. These ladies are highly sought after for event planning. They are bringing beautiful examples for holiday, birthday and wedding celebrations. They will share entertaining advantages learned from extensive experience in many different scenarios and conditions.
---
Lunch Menu
Tea & water
Variety of rolls and butter
********
Sesame Glazed Chicken Breast
Cilantro Rice
Asian Stir Fry Vegetables
********
DESSERT
Cherry Cobbler with Crème Anglaise
________________________________________________
***ALTERNATE MEAL FOR DIETARY NEEDS ONLY ***
(Please indicate when you register below)
Cobb salad with spring mix, tomato,
bacon, blue cheese crumbles, avocado, sliced
hard-boiled egg and hot grilled chicken. Served with your choice dressing.

________________________________________________
$25.00
(All-Inclusive Per Person)
---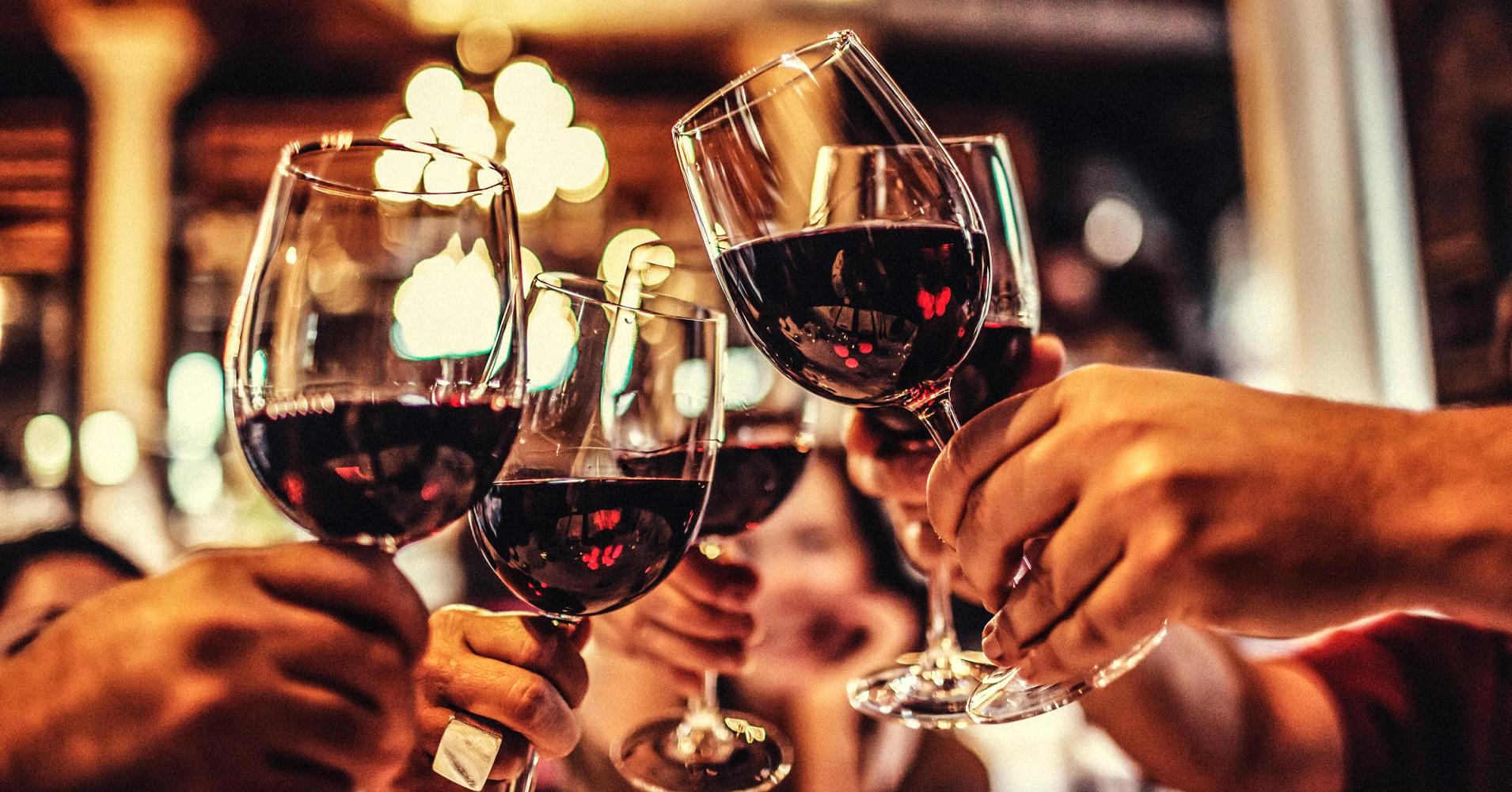 Mix & Mingle
Join us for our Mix & Mingle events at the Club. We meet from 4:00 pm - 7:00 pm at the Country Club's Crescent Grille on the Thursday following our monthly Luncheons. Come meet your neighbors for fun, fellowship, and Happy Hour prices! Partners are welcome.
No reservations are required for the Mix & Mingle, but if you plan to stay for dinner, reservations are recommended.
---
For a full calendar of all BLO activities throughout the year, visit the BLO website, here:
BentwaterLadiesOrganization.com
---
Register by midnight on the Sunday 8-days before each Luncheon.
Registration at the link shown below or by calling the Club at 936-597-6219.
The Bentwater Ladies Organization (BLO) is a member sponsored organization and not affiliated with Bentwater Yacht & Country Club, Ltd.