Do you have questions about this website?
If you need help finding what you are looking for or want to know how to do anything on the website, simply email rcarver@bentwaterclub.com and we will respond back as quickly as possible.

Logging into the Website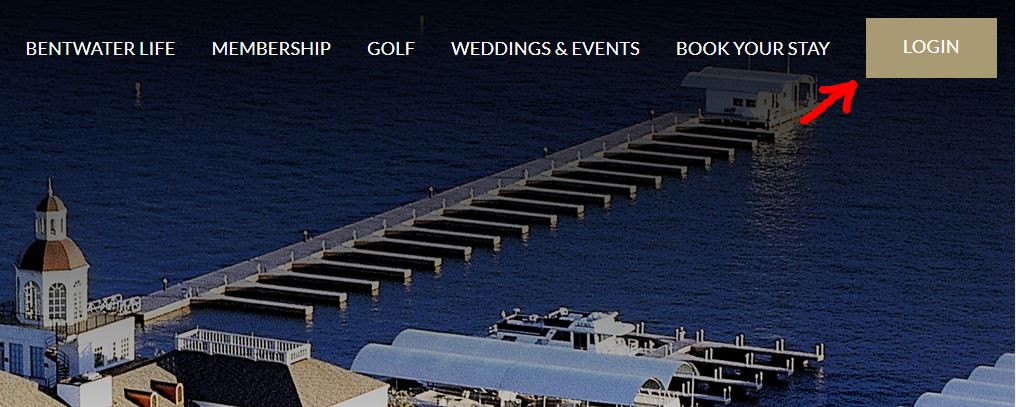 The Member login is located in the top right corner of the Homepage. The very first time that you login to the website or activate your personal Member #'s website account, your login will be as follows:
Username: Member #
Password: Last Name*
(IMPORTANT: Remember that your username may have a zero (0) between the letters and numbers in your Member # - EXAMPLE: BBM0183. You must include this zero when logging in. Additionally, the spouse's Member Number will have an "A" at the end of the Member Number, denoting that this is the spouse's unique Username. - EXAMPLE: BBM0183A)
*You will then be asked to change your password. Now you're all set and ready to go!
Take a Stroll Through the Site

Now that you're logged-in, begin to explore the site and have a look around. At the top of the page you will find helpful navigation links for things like:
Member Account:: Access and view your monthly Club Statement.

Member Directory: Viewing the contact directory of Bentwater members

"Book It": This is where you will have quick access to:

Club Calendar:View the calendar of upcoming events and activities

My Profile: This is where you can:

Change your contact information

Add your photo to your profile

Change your login password

Select areas of the club you are interested in receiving Club communications

Add yourself to the Member Directory
Below the big photo on each page you will see the Main Navigation links to each section of the Club. Click on each link and view all of the great things happening around the Club! We look forward to seeing you around the Club!