Event Time:
4:00 pm - 7:00 pm
Event Location:
The Crescent Grille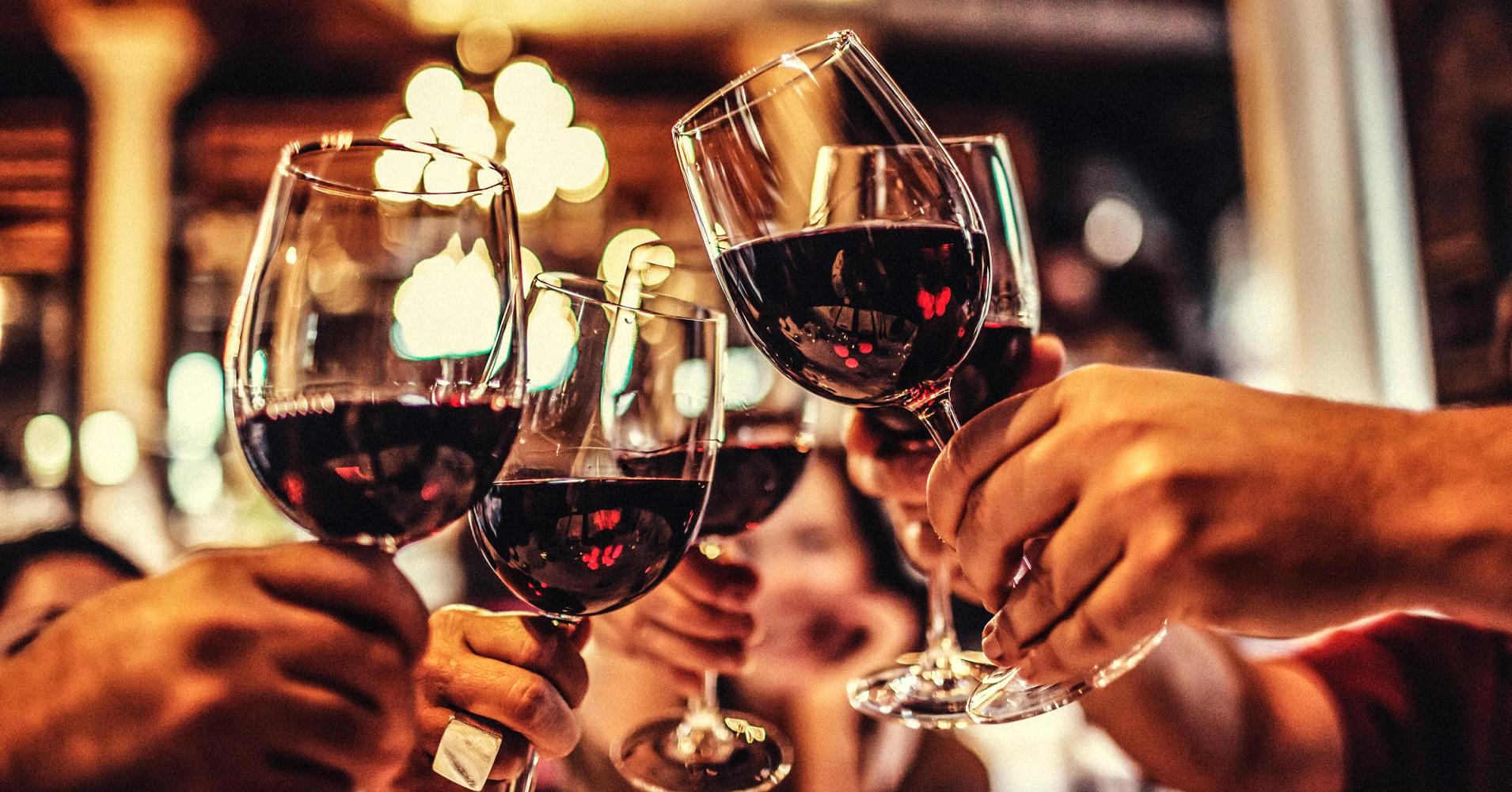 BLO Mix & Mingle
Join us for our Mix & Mingle events at the Club. We meet from 4:00 pm - 7:00 pm at the Country Club's Crescent Grille on the Thursday following our monthly Luncheons. Come meet your neighbors for fun, fellowship, and Happy Hour prices! Partners are welcome.
No reservations are required for the Mix & Mingle, but if you plan to stay for dinner, reservations are recommended.
The Bentwater Ladies Organization (BLO) is a member sponsored organization and not affiliated with Bentwater Yacht & Country Club, Ltd.