Event Location:
The Tennis Courts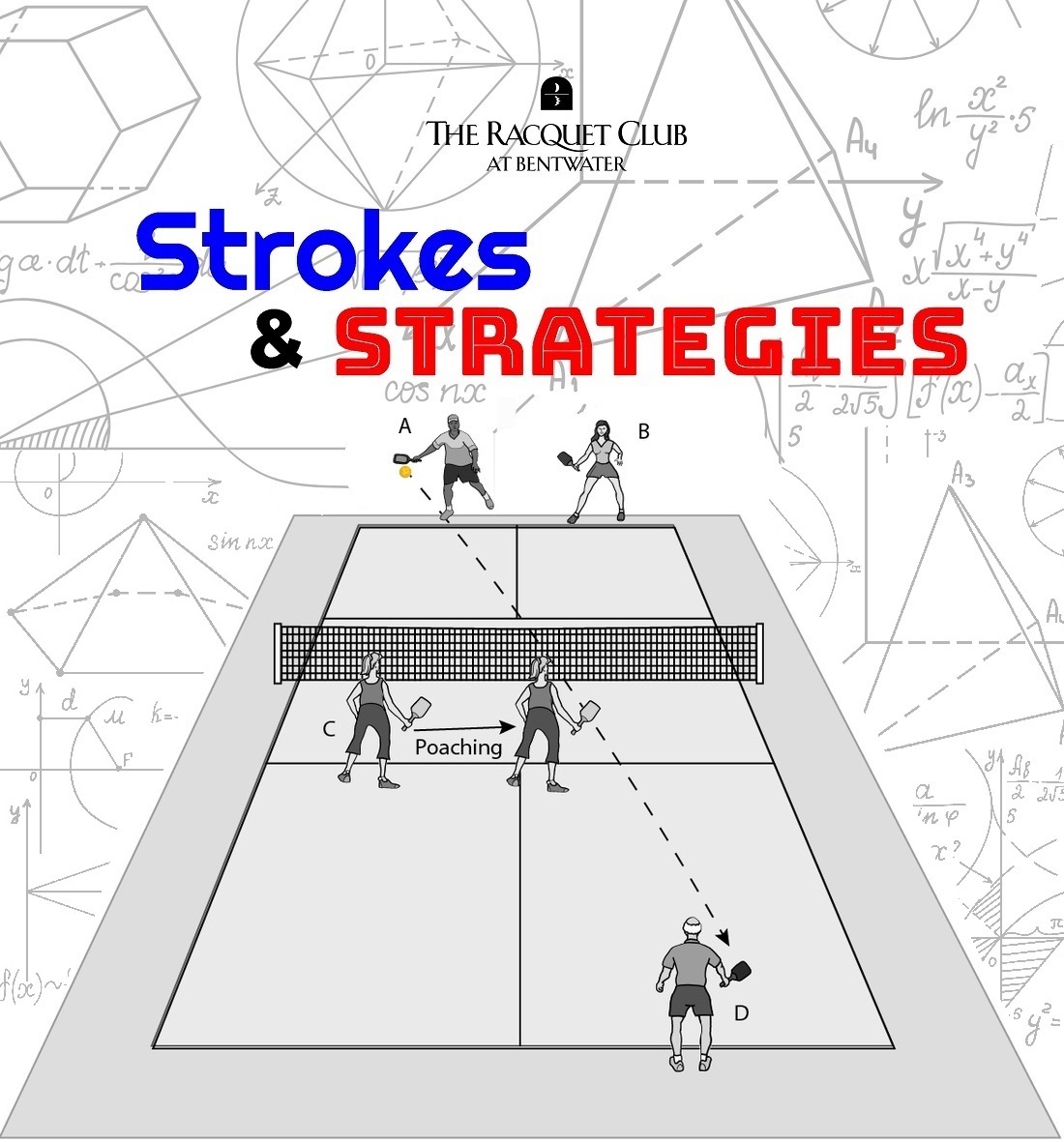 Each Wednesday
10:00 am
The Racquet Club
A clinic formulated by our professional staff to help you develop high quality strokes and well calculated tactics that equate to solid strategies on the court.
This clinic is for all levels.
Each week's theme will come from the "Pro's Notes" of errors found in your game that need to be re-calculated.
REGISTER BELOW