Golf Academy's Beginner Clinic
Event Location:
Bentwater Golf Practice Facility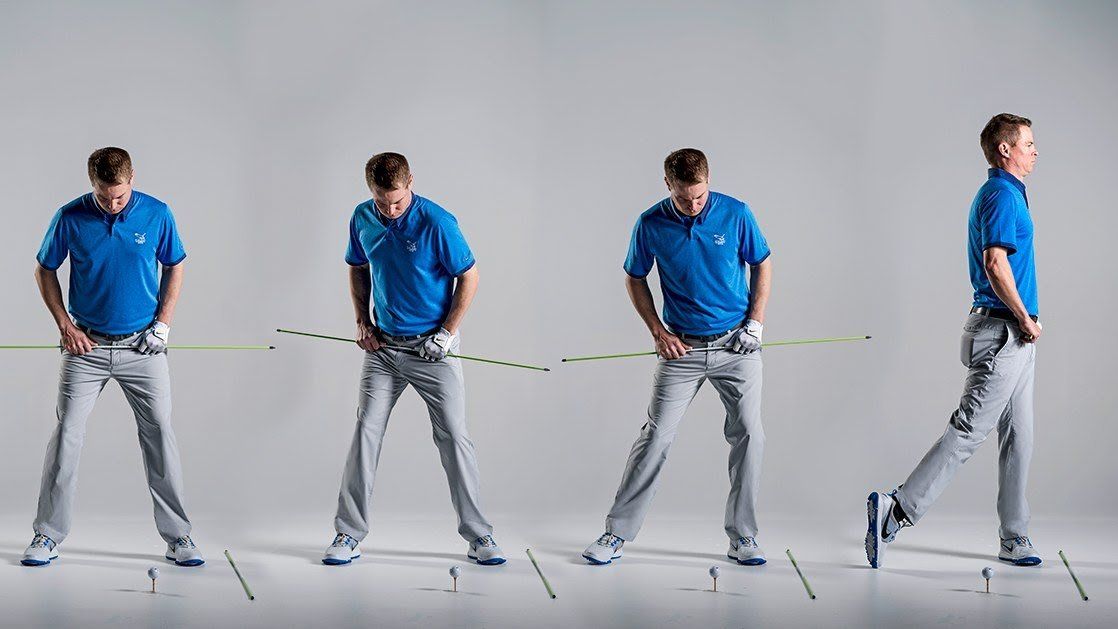 Friday, April 16th & 23rd
8:30 am - 10:30 am
$100 per clinic
This is a great time to start playing golf! The weather is perfect and you have an entire season to learn the game. Our Beginner Clinic is a 2-part clinic; the 16th will be focused on the short game and the 23rd on the full swing. Mark Massengale will be your lead instructor.
To sign-up please call Mark at 936-597-2261 or by email mmassengale@bentwaterclub.com.