Republican Women Luncheon
Event Location:
The Yacht Club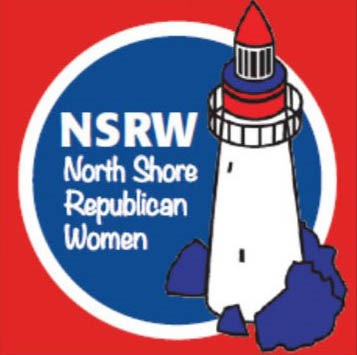 NORTH SHORE
REPUBLICAN WOMEN
Monthly Luncheon Meeting

---
Bentwater Yacht Club
Sign-in: 10:30 am
Prayer & Pledge: 11:00 am
Chordbusters Sing: 11:10 am
Lunch: 11:40 am
Business Meeting/Installation/Tribute to Women: 12:00 pm
(Meetings generally end at approximately 1:00 p.m.)
---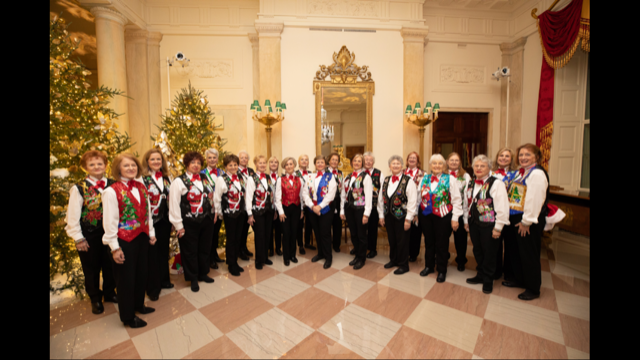 THE PROGRAM WILL FEATURE:
The Chordbusters
The Installation of Officers
A Tribute to Women, by Pct. 1 Justice of the Peace Judge Wayne Mack
The Chordbusters is a ladies barbershop chorus with members from all over Montgomery County, and directed by NSRW member Cay Eckland. The group was honored to be invited to sing at the White House and Trump Hotel last December.
JP Mack will install our 2021 officers and officiate over the honoring of our three Tribute to Women honorees.
---
Lunch is optional, but reservations must be made by 12:00 pm on Saturday, November 28, even if you're not eating.
Due to COVID-19 restrictions, we are limited to 80 members and guests at the meeting. Reservations will be first come, first served, and when 80 is reached, a waiting list will be started.
For more information or questions about this meeting, visit the NSRW website at www.nsrepublicanwomen.org.
---
PLATED LUNCH
11:40AM
Water, iced tea, and coffee included
Cash bar available
Dinner rolls and butter
ENTRÉE
Boeuf à la Bourguignonne
Burgundy-style beef stew with lardons and mushrooms, horseradish potato purée
and glazed root vegetables
DESSERT
Ginger bread spiced bread pudding, chocolate mousse "sauce"
$20
(all-inclusive per person)
---
Political advertising paid for by North Shore Republican Women PAC, Leigh Billingsley, treasurer, 108 Club Creek Dr., Montgomery, TX 77356. Contributions are not federal tax deductible as charitable contributions. Corporate Contributions Are Not Permitted. North Shore Republican Women is an independent, member sponsored, organization and has no affiliation with Bentwater Yacht & Country Club, Ltd.
Online Event Registration Ended on 11/28/2020 at 11:45 pm
---