Bentwater's Fitness Center is no ordinary neighborhood gym.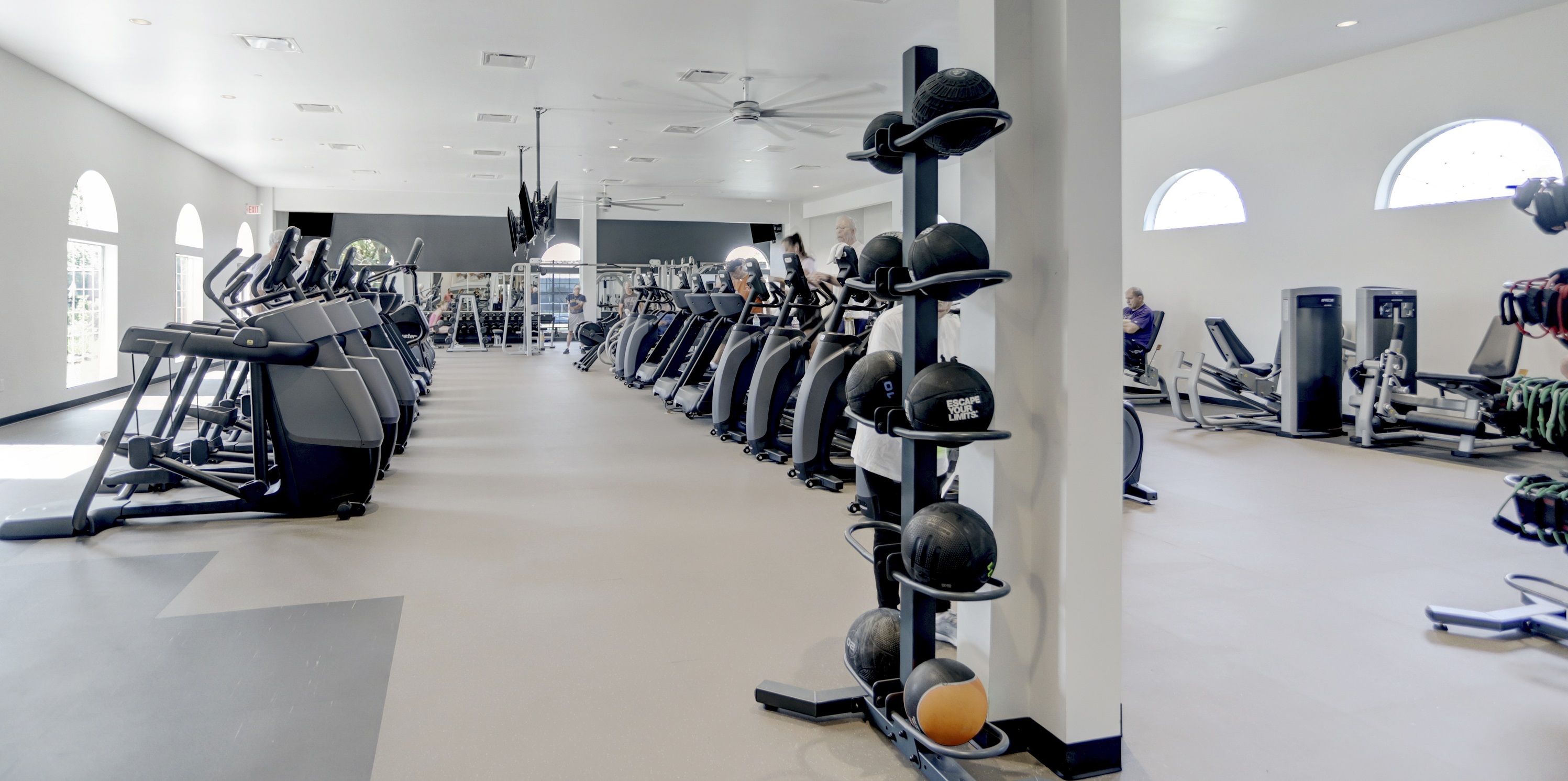 With over 10,000 square feet devoted to your family's health & wellness, the Fitness Center is both a hub of social interaction located in the heart of the community, and an athletic resort that has everything you need to stay healthy & strong - from rigorous strength training and group fitness programs to yoga, Pilates, personal training, and much more.

Located within the Bentwater Sports Club, the Fitness Center is fully equipped with a exceptional selection of resistance equipment, circuit-training machines, multi-functional weight machines, and a full selection of free weights for upper and lower body workouts. The cardio area features the latest elliptical cross trainers, treadmills, upright and recumbent bikes, and a cardio theater to keep your mind off of all the hard work.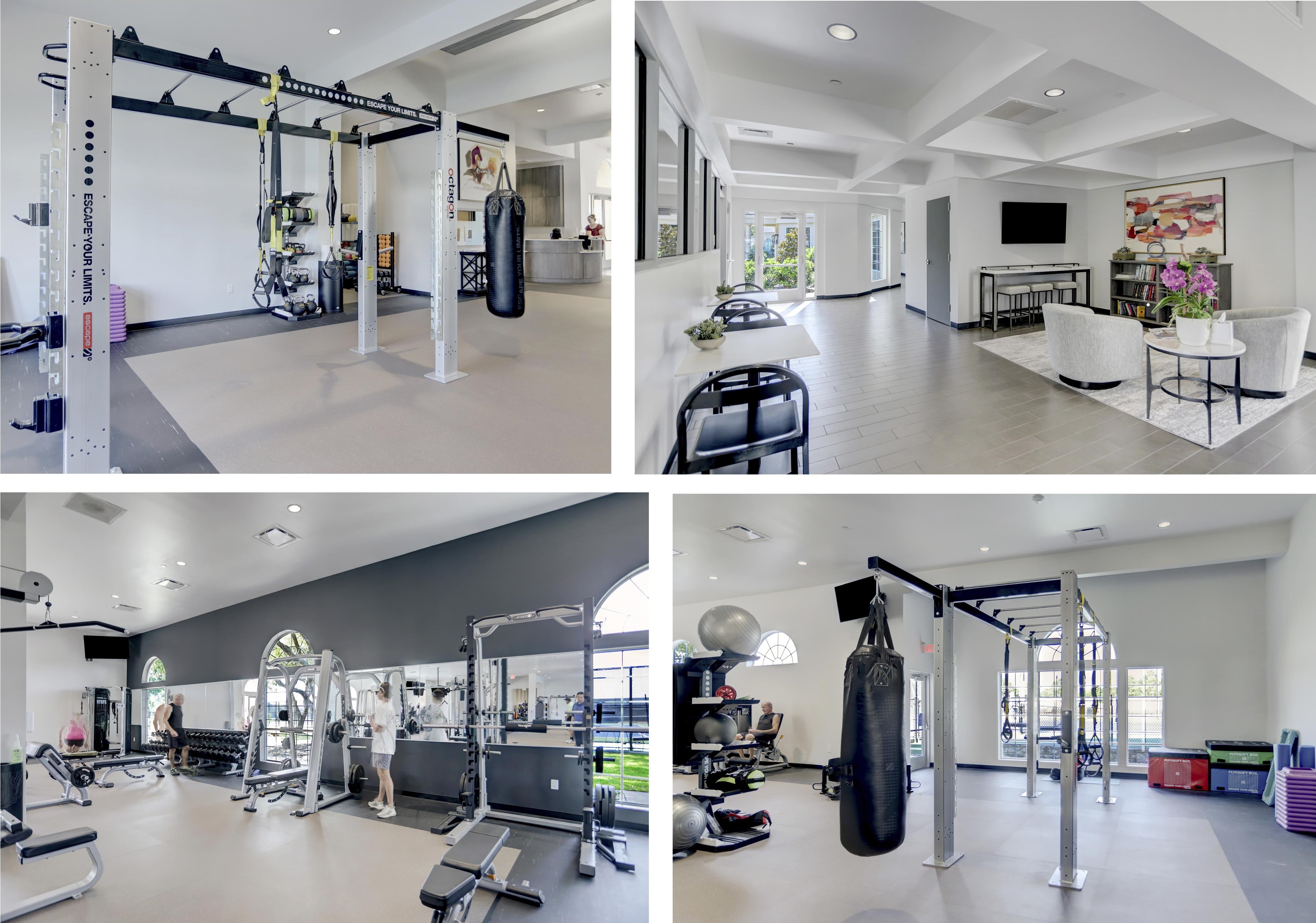 The Sports Club's fitness professionals and certified trainers have developed a variety of proven programs that focus on all areas of fitness and nutrition and they implement them in an inspirational format. They will work with you to define and achieve your fitness goals – everything from sport specific fitness, rehabilitation from an injury or surgery, losing weight, nutritional guidance, reducing body fat, or increasing strength.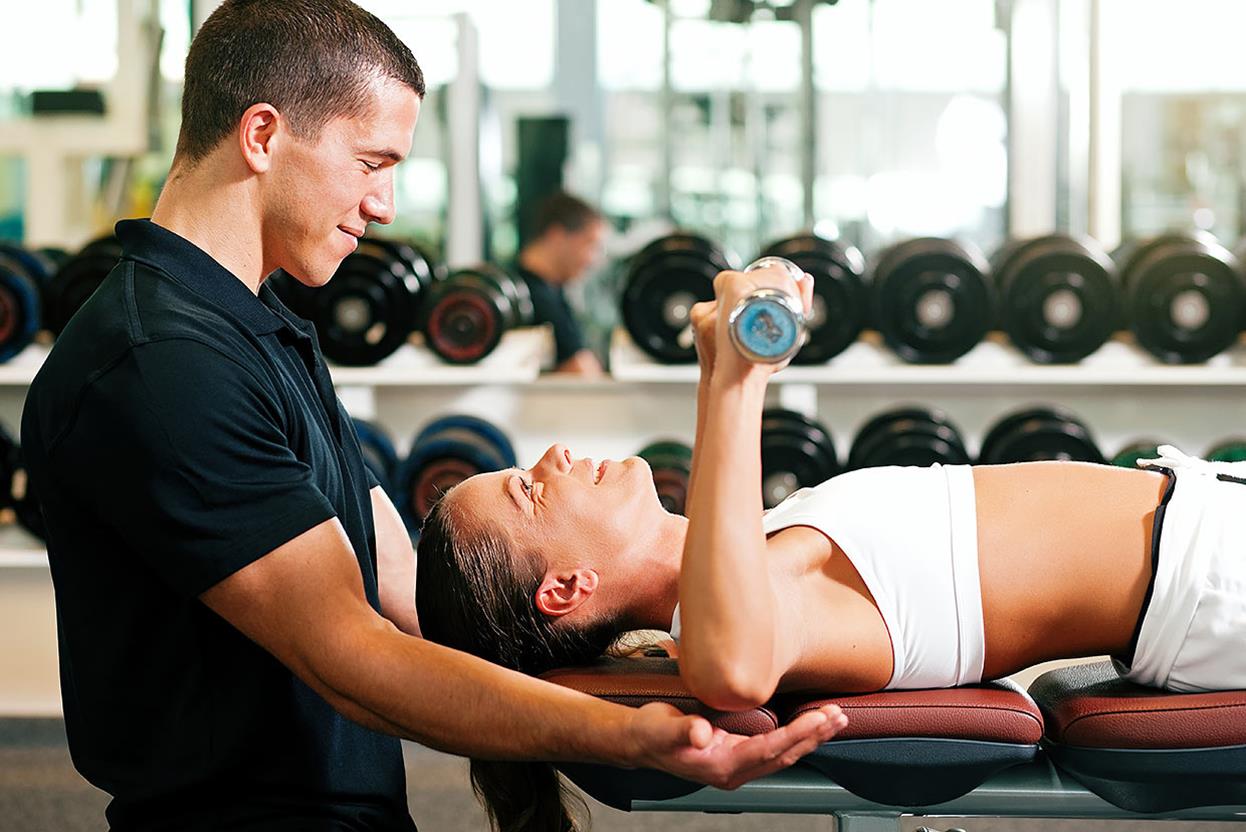 Seven days a week fitness professional are on-hand to demonstrate proper use of the equipment and answer questions. For those who need an extra push, the personal trainers at the Fitness Center can put together a personalized workout guaranteed to whip you into shape.
The Group Fitness facility hosts a progression of group fitness classes offering a variety of over 30 different classes per week. Class varieties include Chisel and Zumba to Yoga and Pilates, all led by professional instructors.
The Men's and Ladies Locker Rooms include day lockers and are fully equipped for your pre and post workout needs.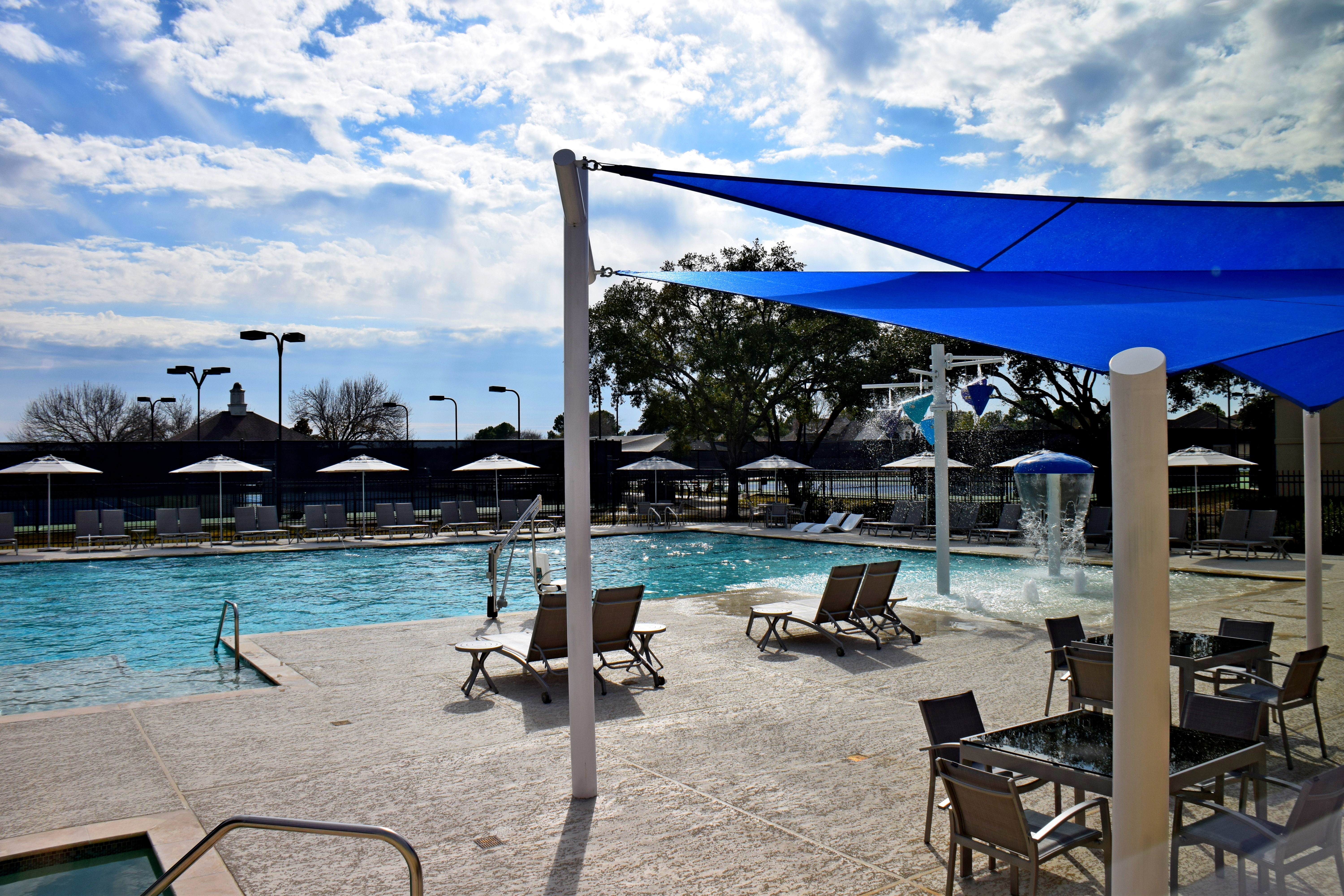 The Sports Club Pool is a place that's just as inviting to sunbathers, with its array of lounge chairs and umbrellas, as it is to the serious fitness enthusiasts, with its 25-meter junior Olympic pool.
Within the pool area is a Jacuzzi as well as a covered children's wading pool, setting the scene for a complete list of water activities that appeal to a wide variety of Bentwater residents.
For more information on the Bentwater Sports Club, call (936) 597-2260 or by email: [email protected].